Key Money Moments: 4 Times You Should Talk to a Pro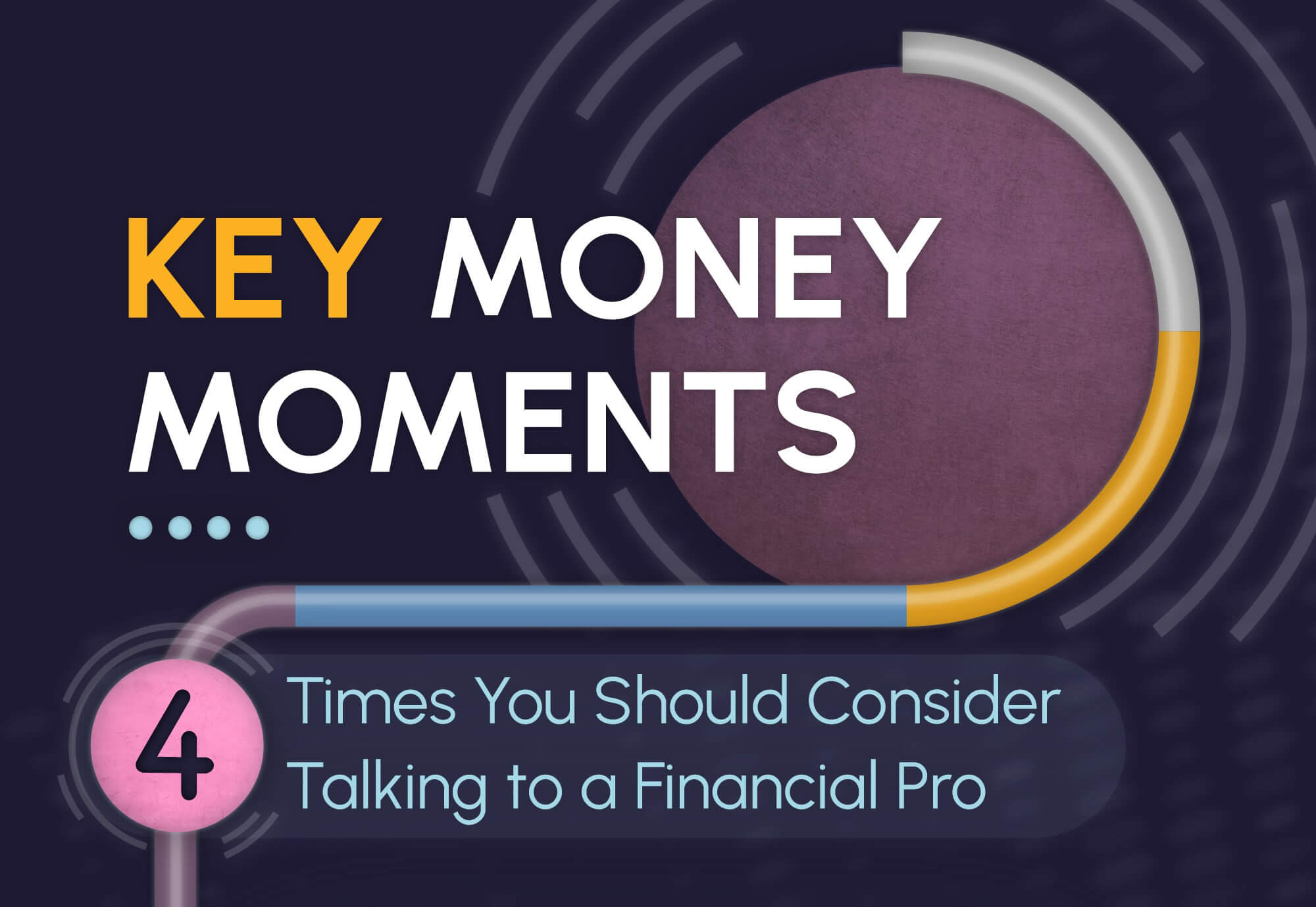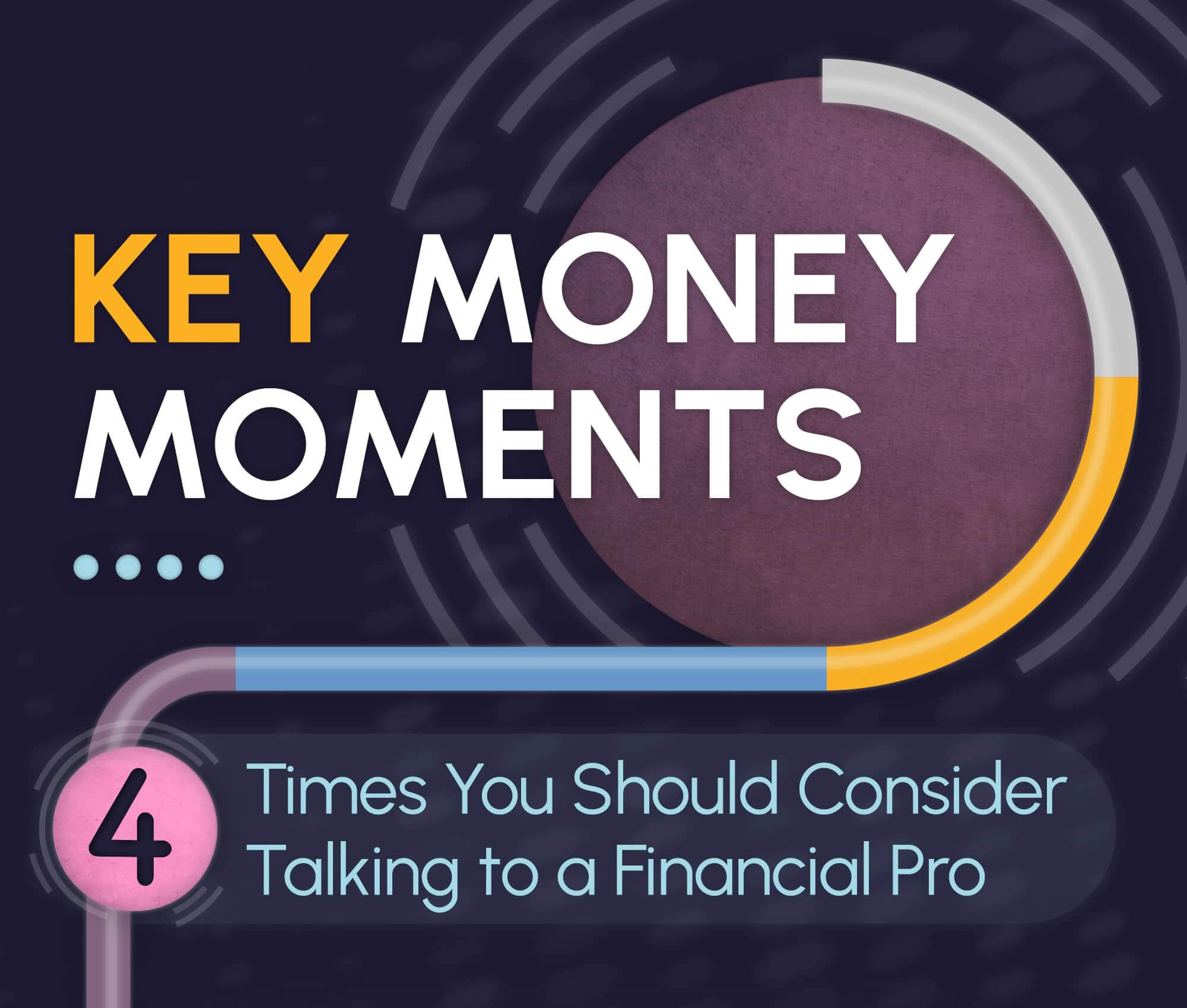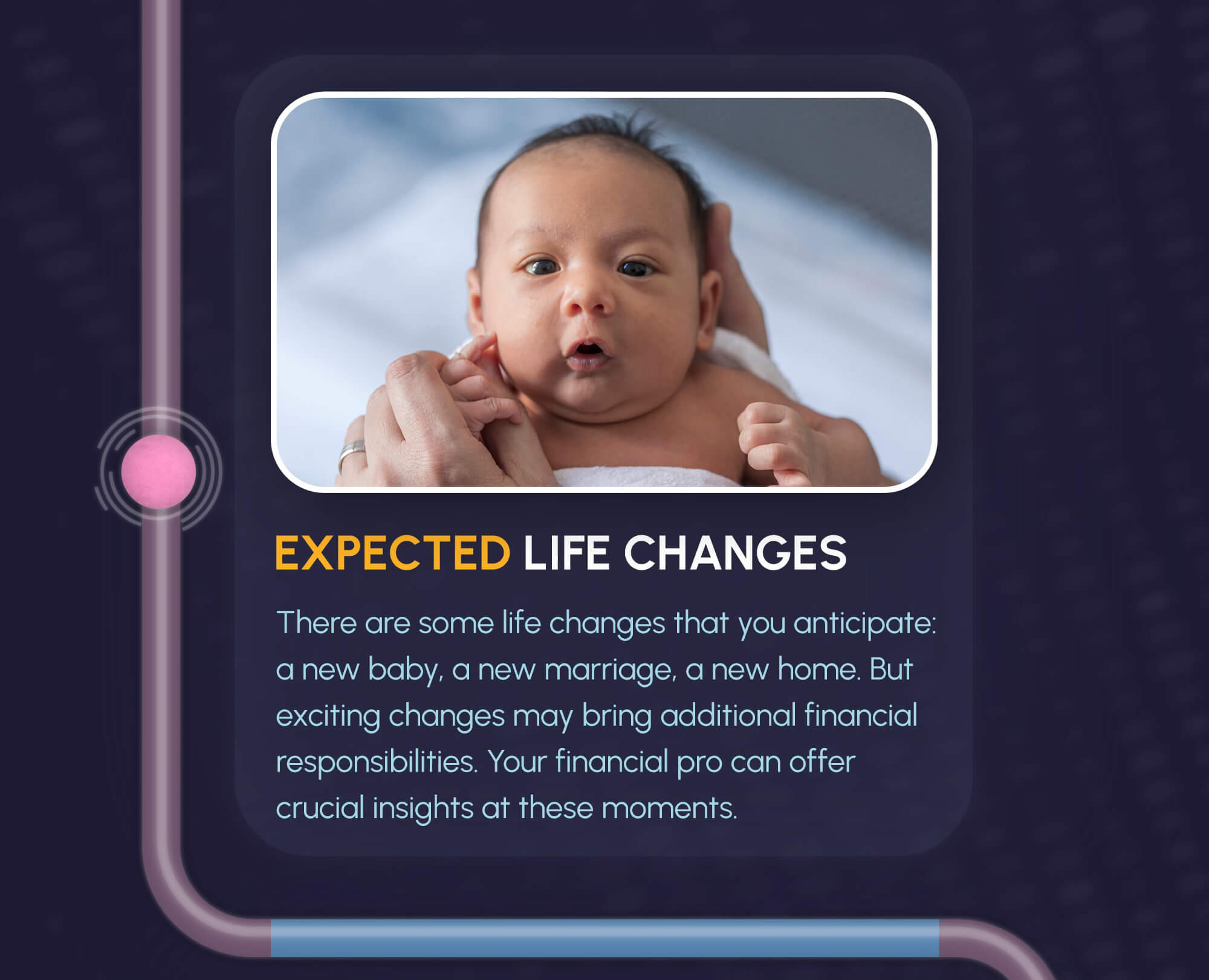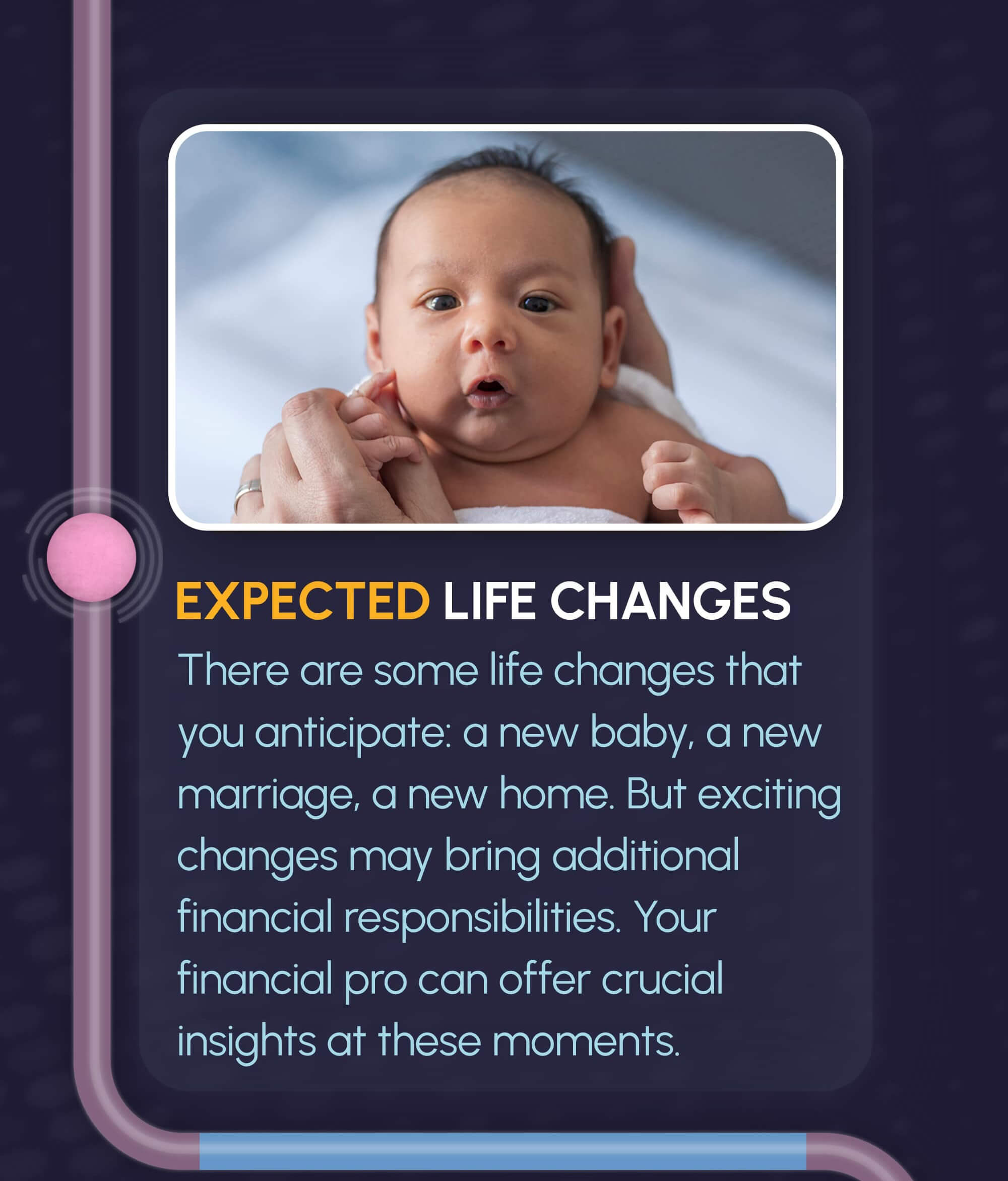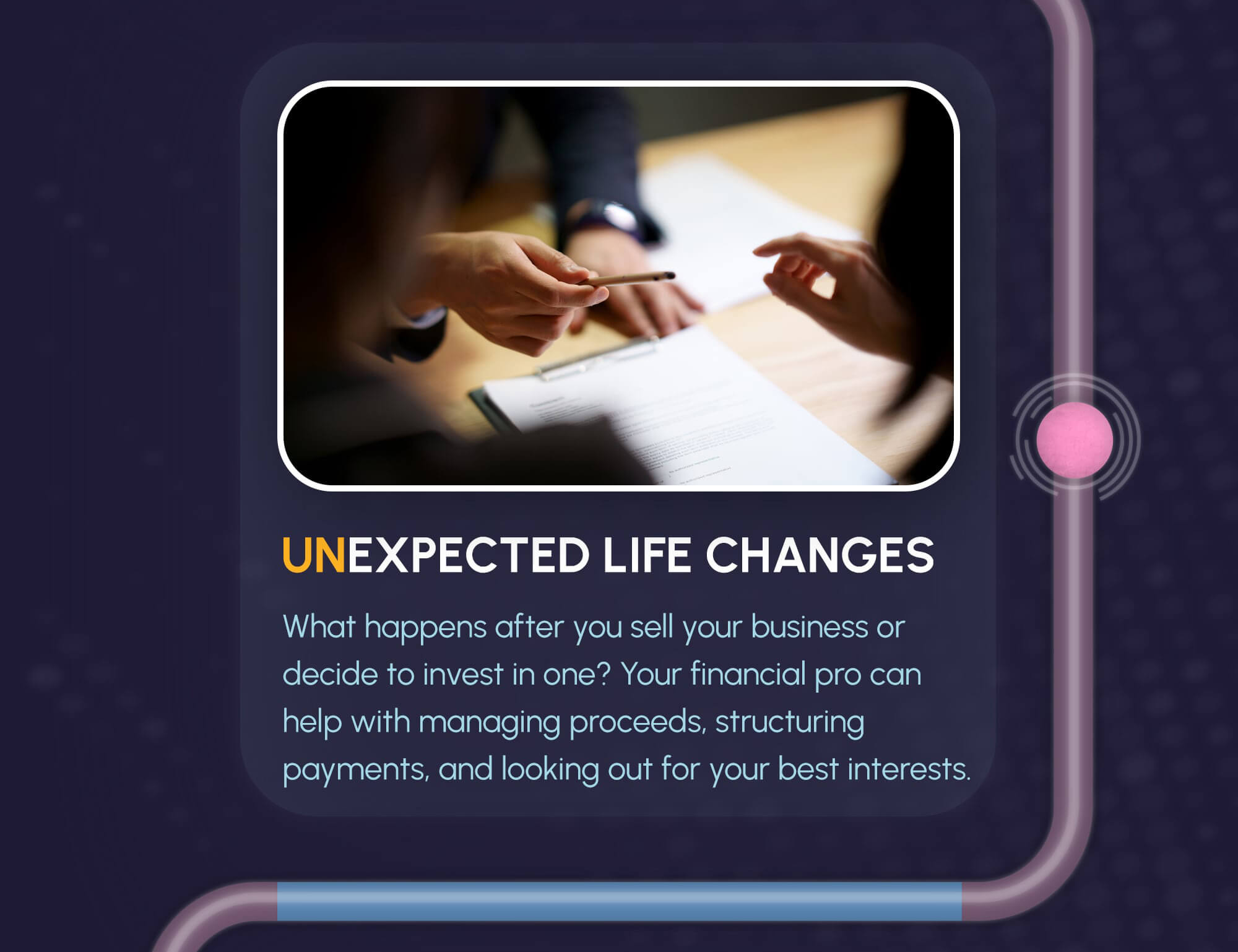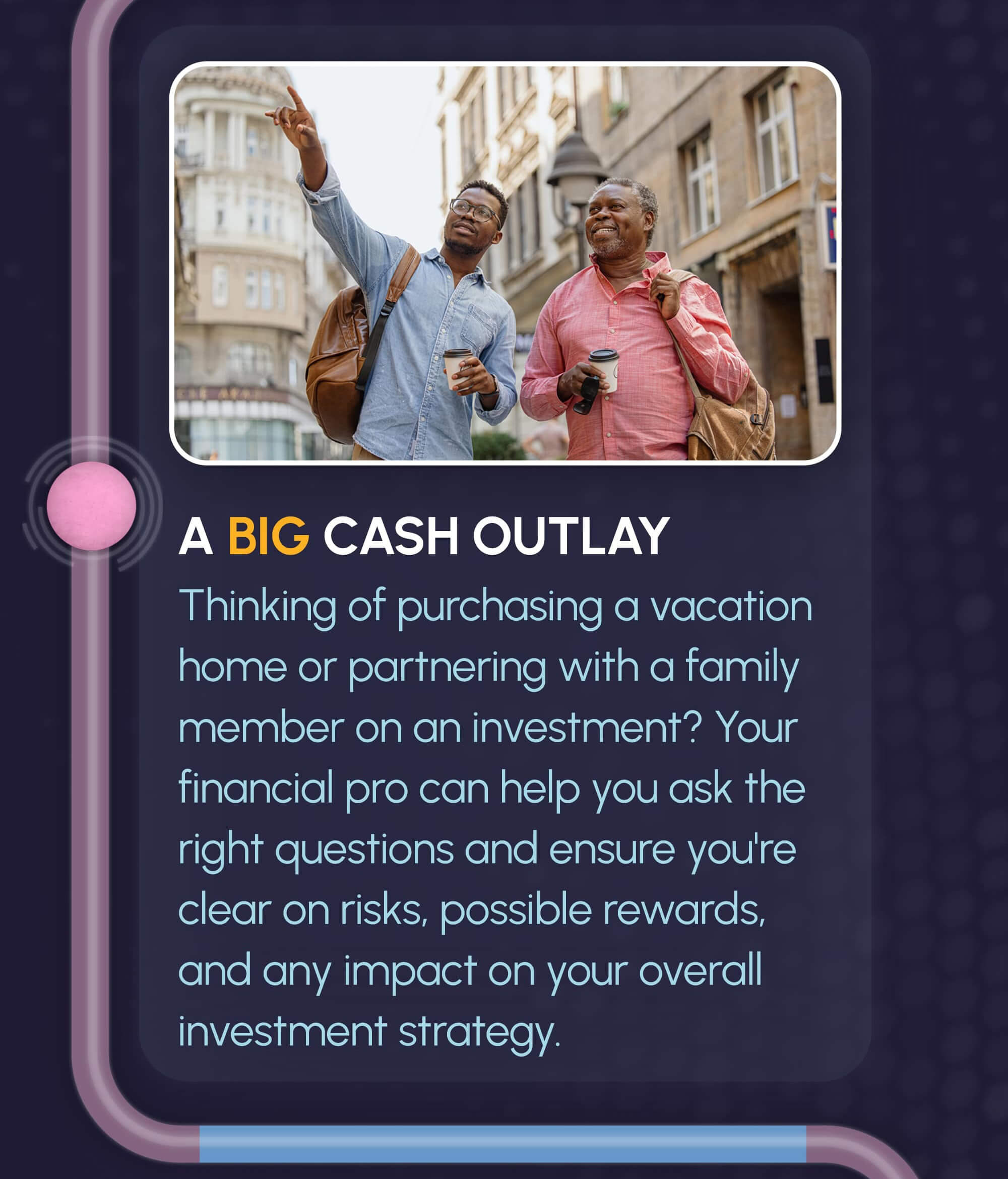 Related Content
"Wherever you go, there you are" is a classic reminder to live consciously and fully in each moment. In terms of financial confidence and well-being for young adults, that advice makes excellent sense as well.
It's morning and you're out the door. Immediately your home's smart devices take over, dialing down the heat, turning off the coffeemaker, and arming surveillance inside and out. In the car, rain-sensing wipers activate at the first drops; adaptive cruise control maintains a steady pace; and upon arrival, parking assist gets you into a tight space, no problem.
Calculating your potential Social Security benefit is a three-step process.