Buying a Vacation Home? 5 Questions to Consider First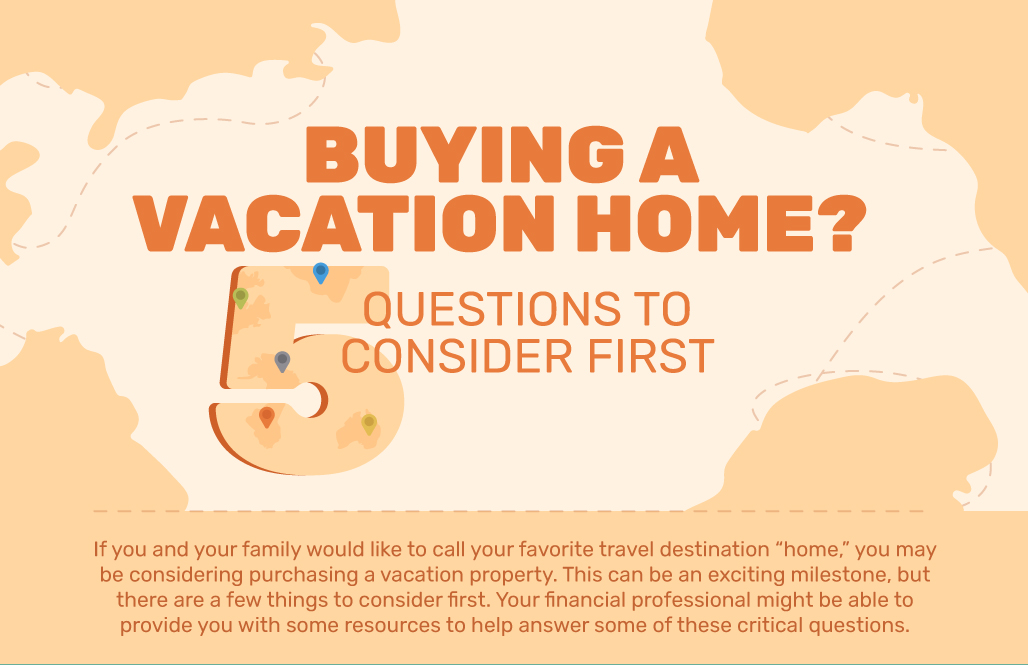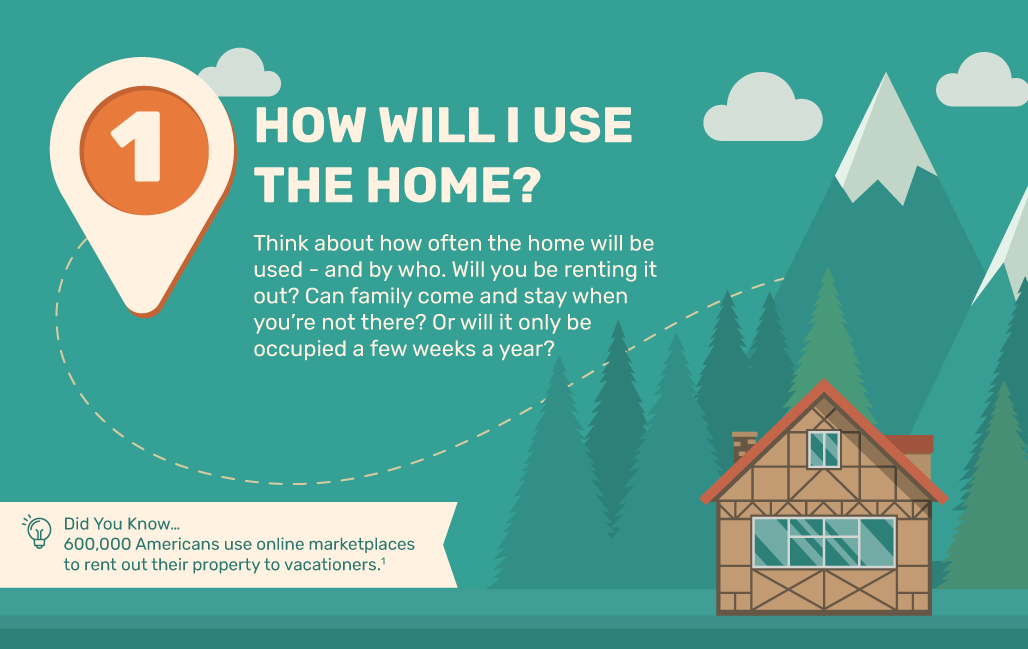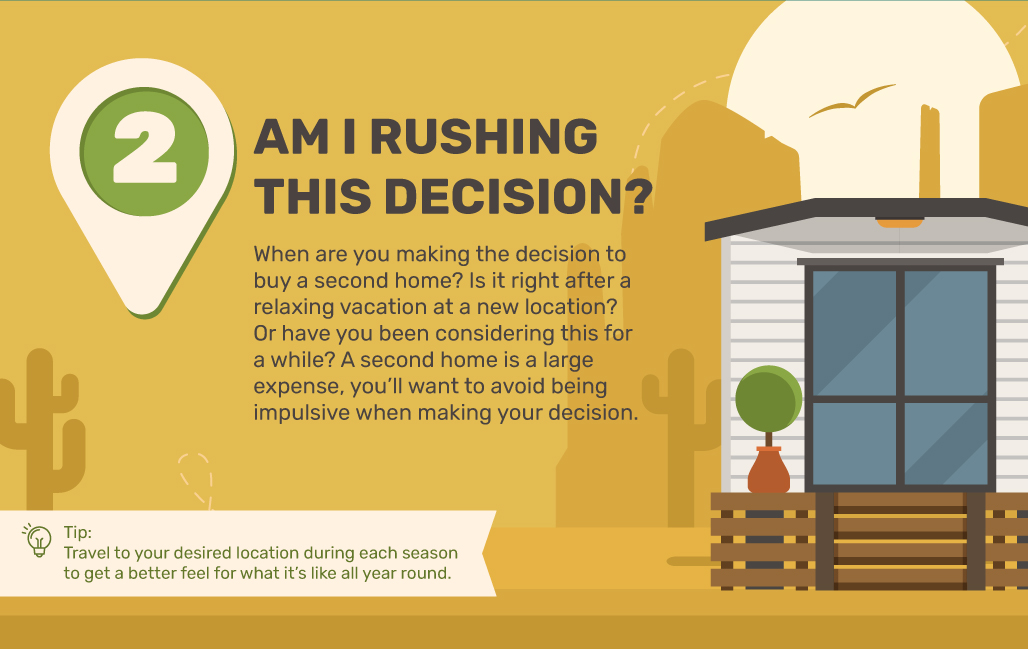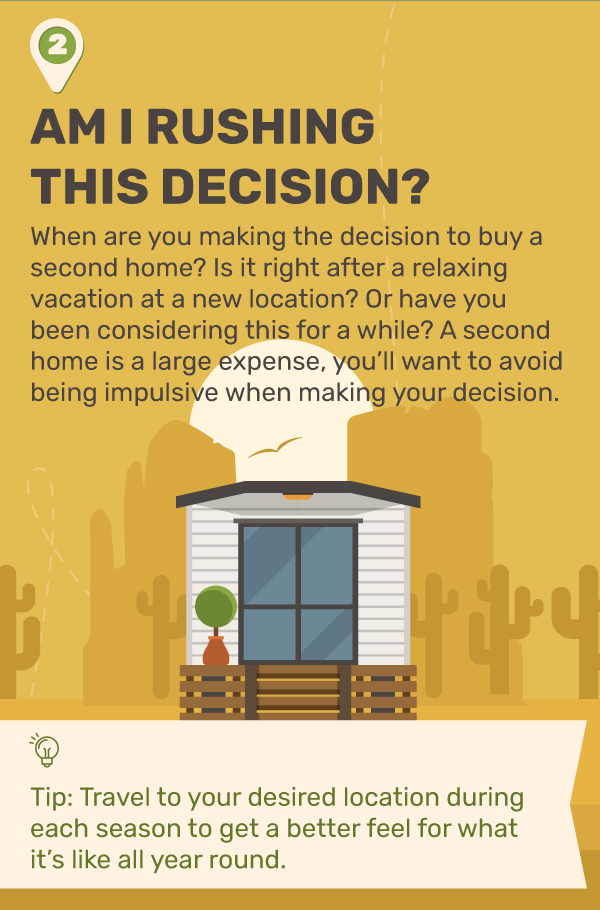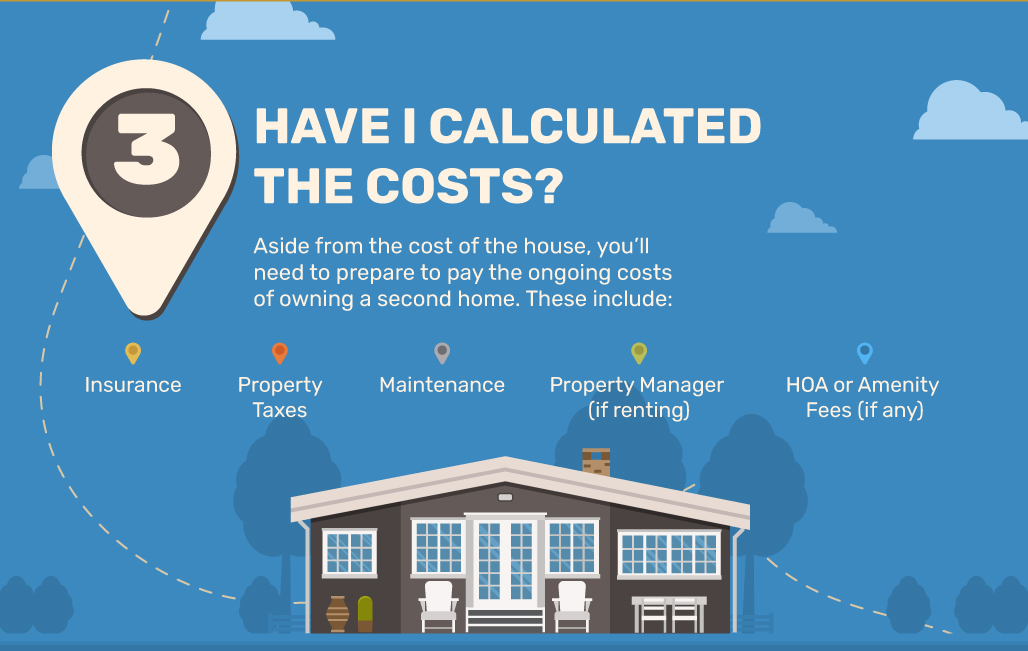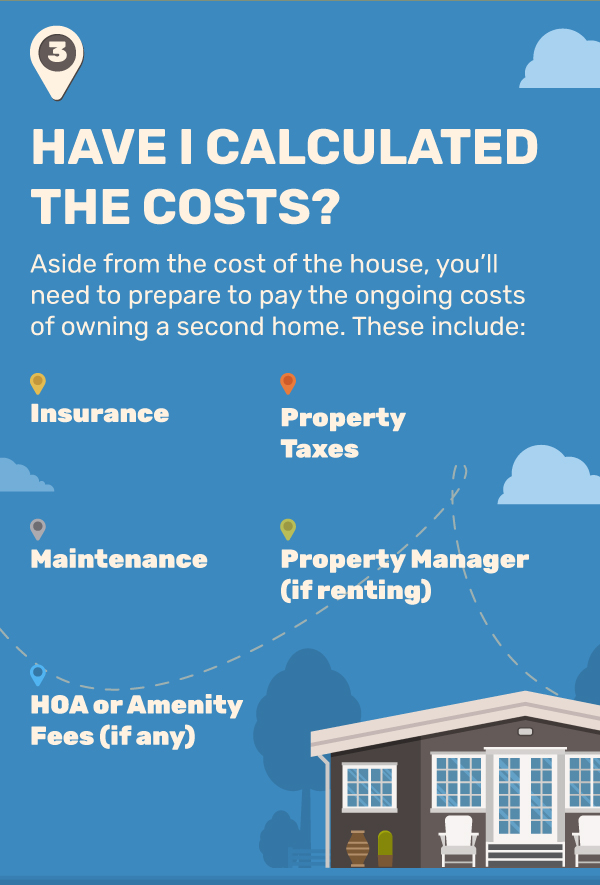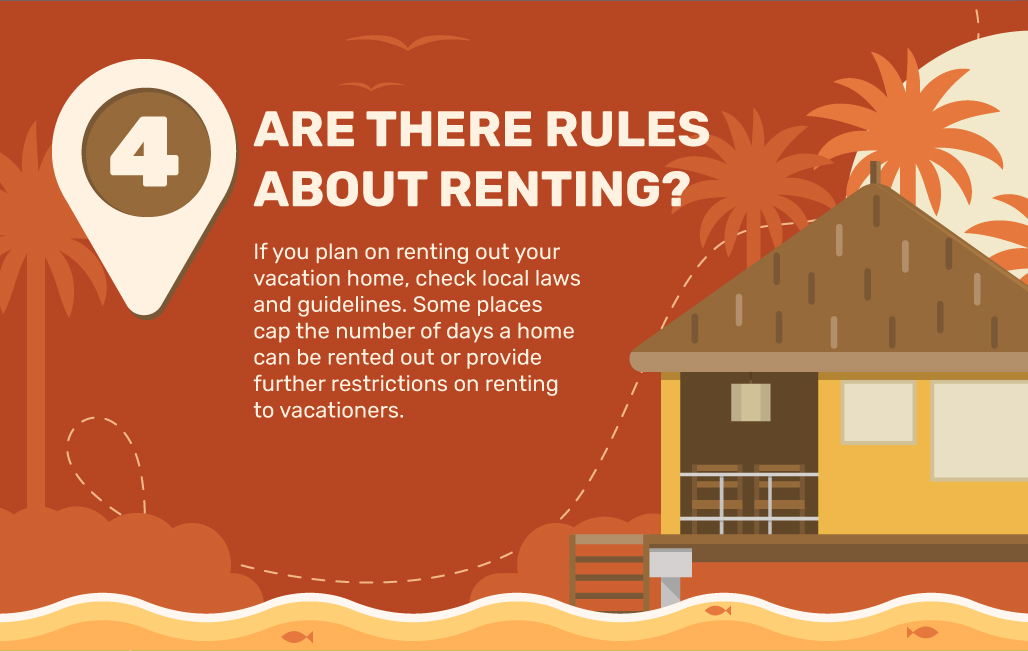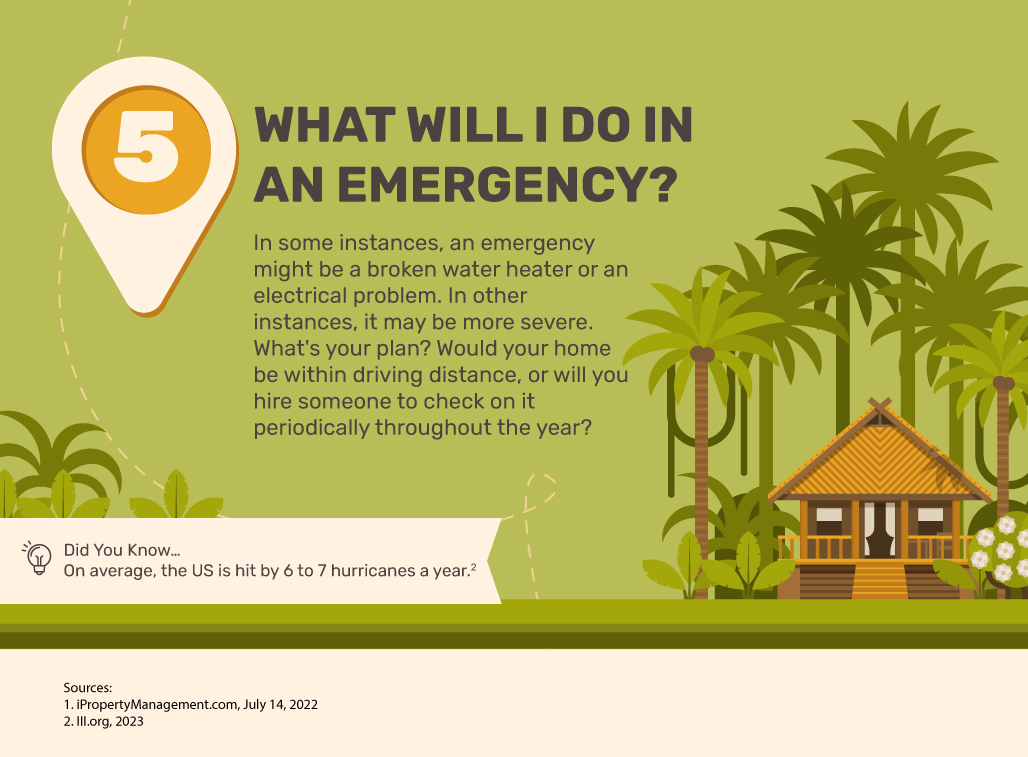 Related Content
For much of our lives, our parents are the ones who have to bring up uncomfortable topics. (Just think back — and squirm — to their birds and bees talk. Awkward, right?) But once we become adults, sometimes it's our turn to start sensitive conversations.
Here are six flags that may make your tax return prime for an IRS audit.
Financial behaviors you learned from dad may be influencing your own confidence in managing money.