Understanding the SECURE Act 2.0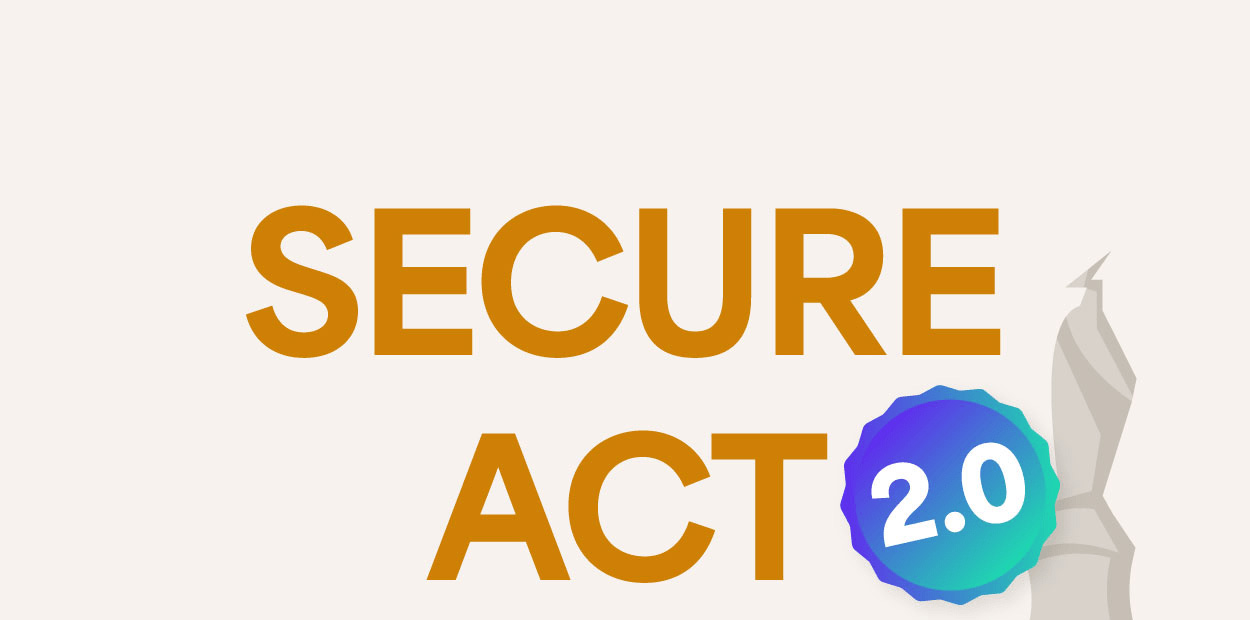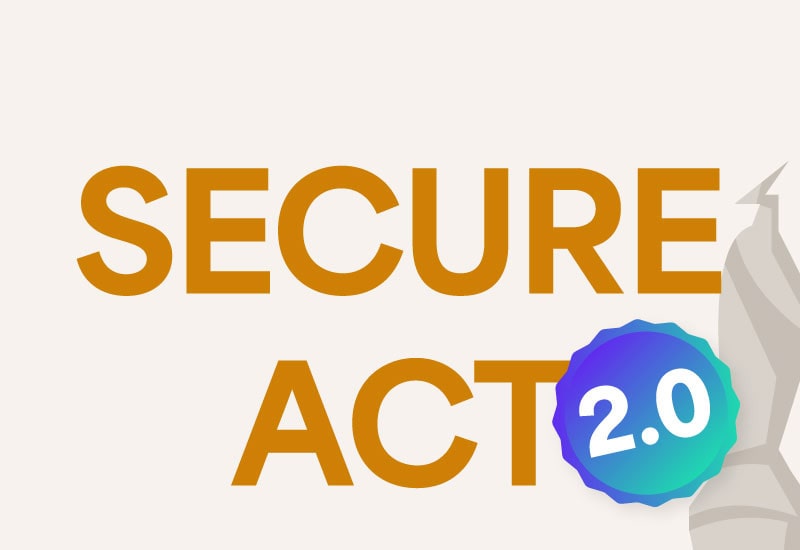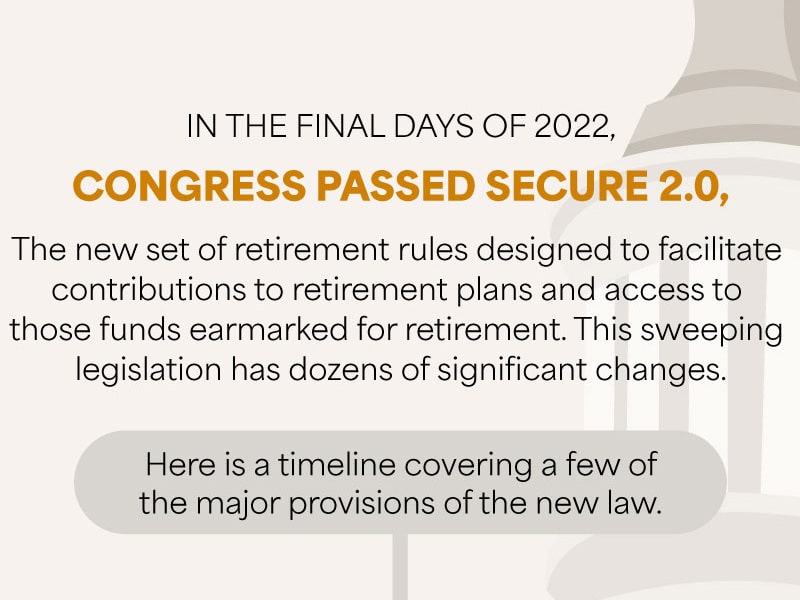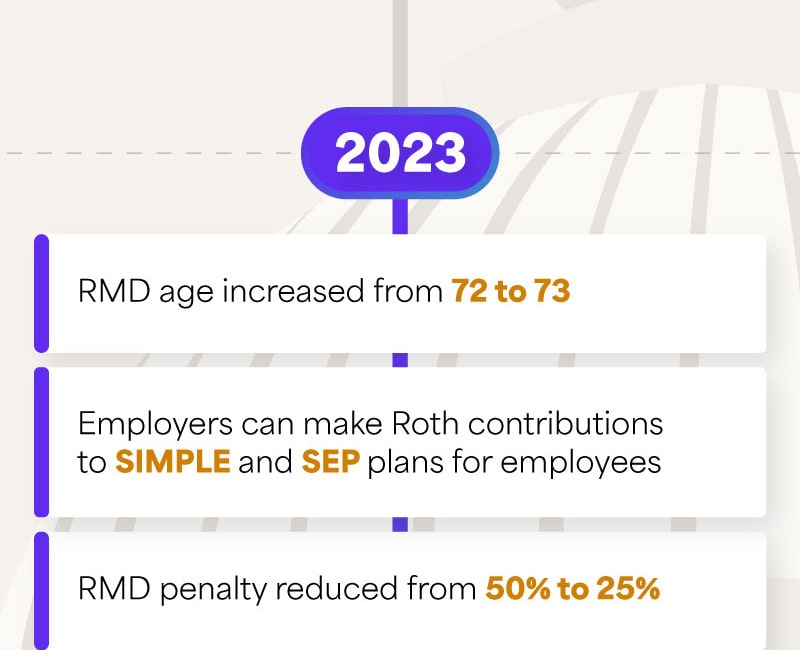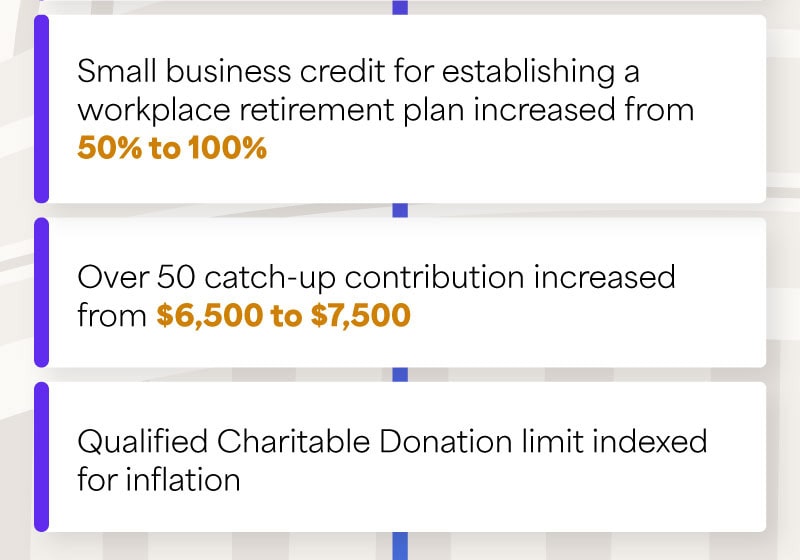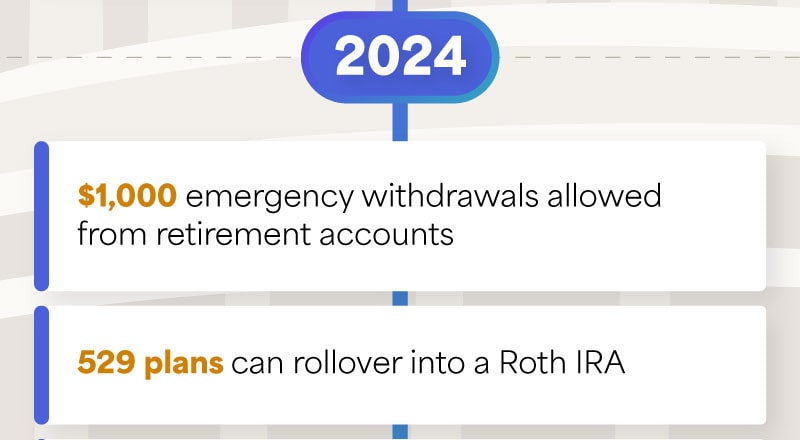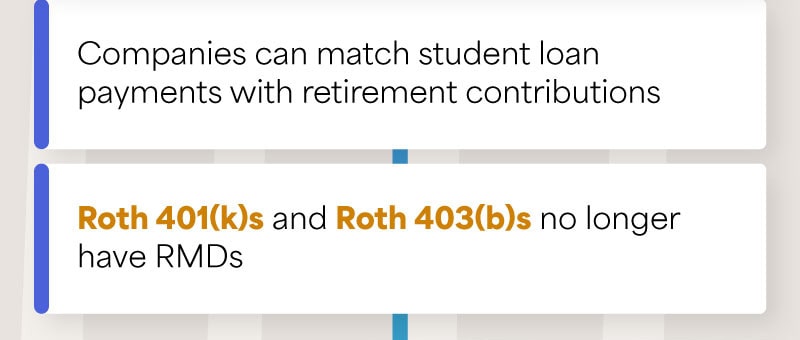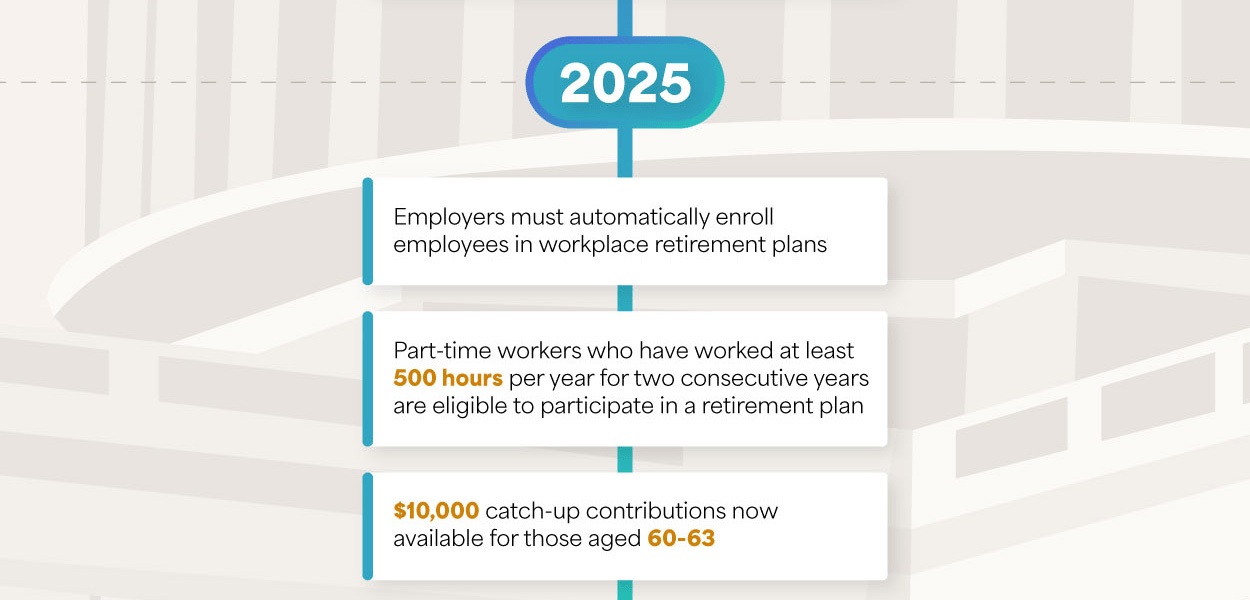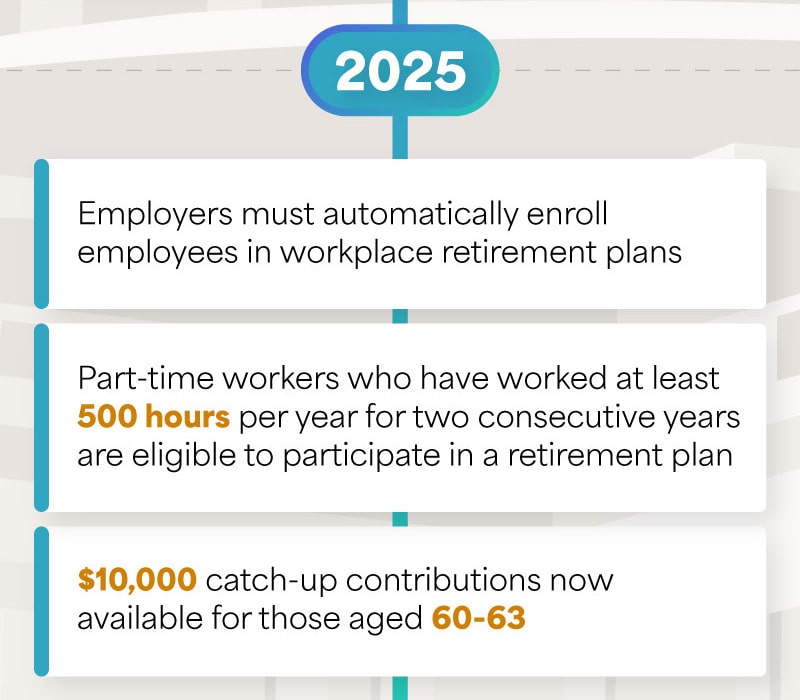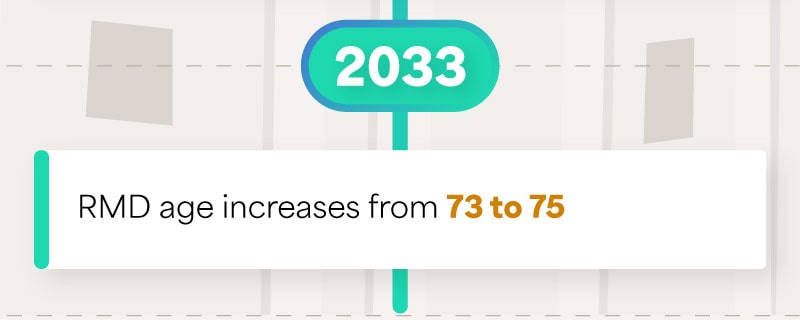 Related Content
There are a number of reasons for business owners to consider a business succession plan sooner rather than later.
In the event of an unforeseen accident or illness, disability insurance may be a good way to protect your income and savings.
In the face of divorce, making changes to insurance coverage may be overlooked.